Whether you're in the beginning stages of starting your business or an existing business, you can grow your business just like established, successful companies do. You can do this too without being overwhelmed with complicated theories, but in easy to follow steps, that can make your business sensational and profitable!
Course Curriculum
Available in days

days after you enroll

Getting Started
Available in days

days after you enroll

Course contents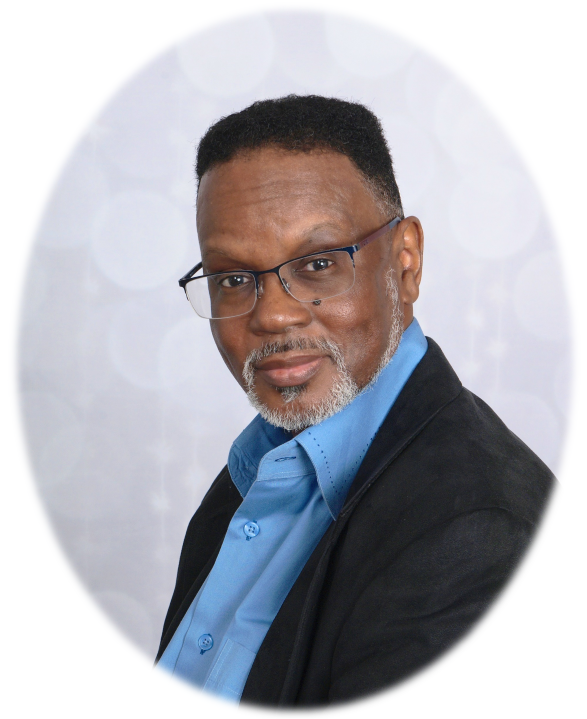 Meet John White, Jr.
Marketing Services Director
White On White Enterprises
John White, Jr. is a U.S. Army veteran who served as a Medical Specialist. He has worked with top companies like Hallmark Cards and Home Depot. 
Mr. White and his team of experts combine strategic guidance, high-level frameworks with effective marketing to help you improve and market your business to achieve the optimal level of success your company is striving for.
John's WOWE Team will show you how to correctly start and effectively operate a thriving business, without bombarding you with complicated theories, so you can achieve the ideal level of business excellence.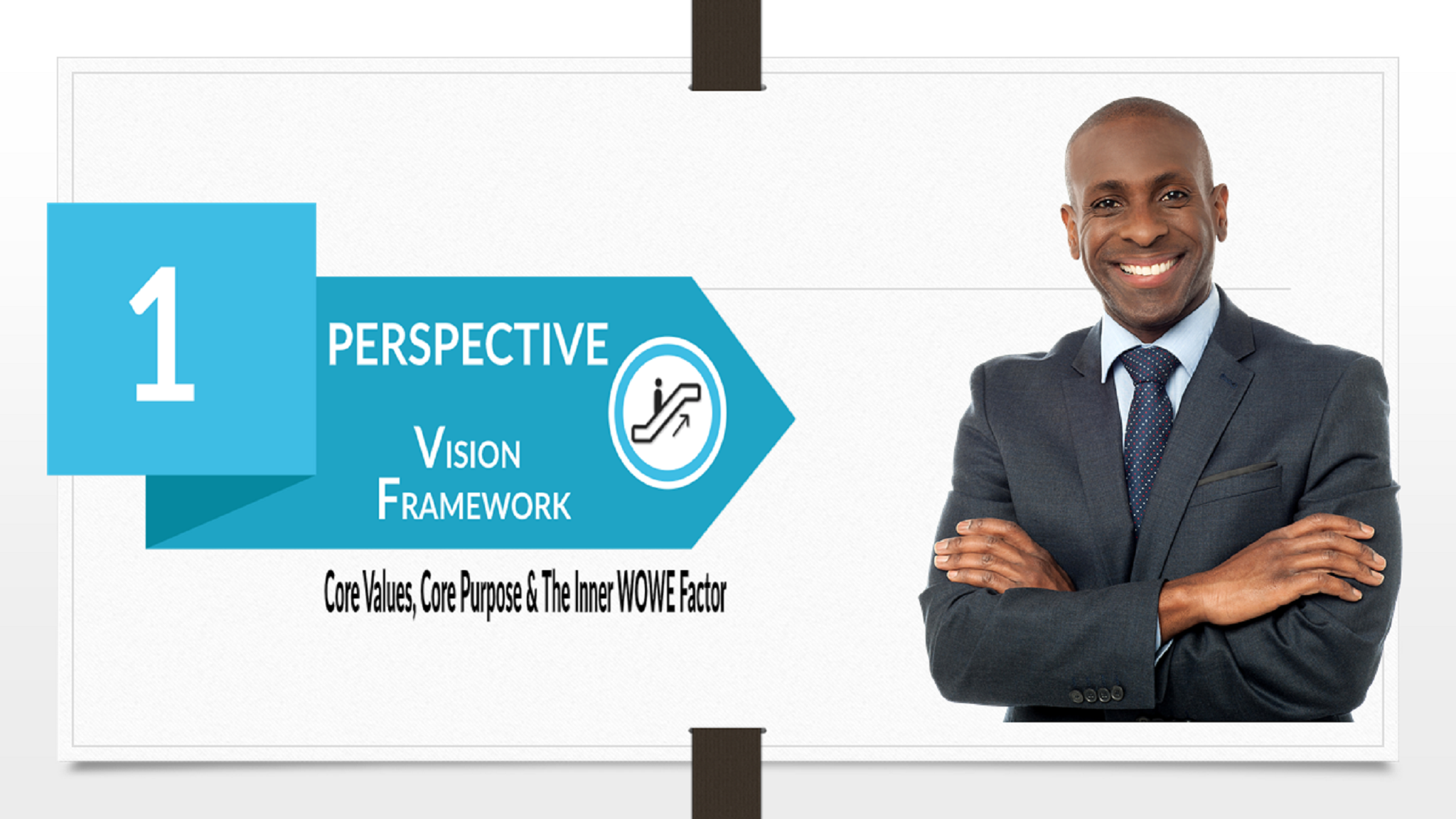 Factor 1: Perspective is the framework everything else fits inside of. This is what your business is supposed to look like.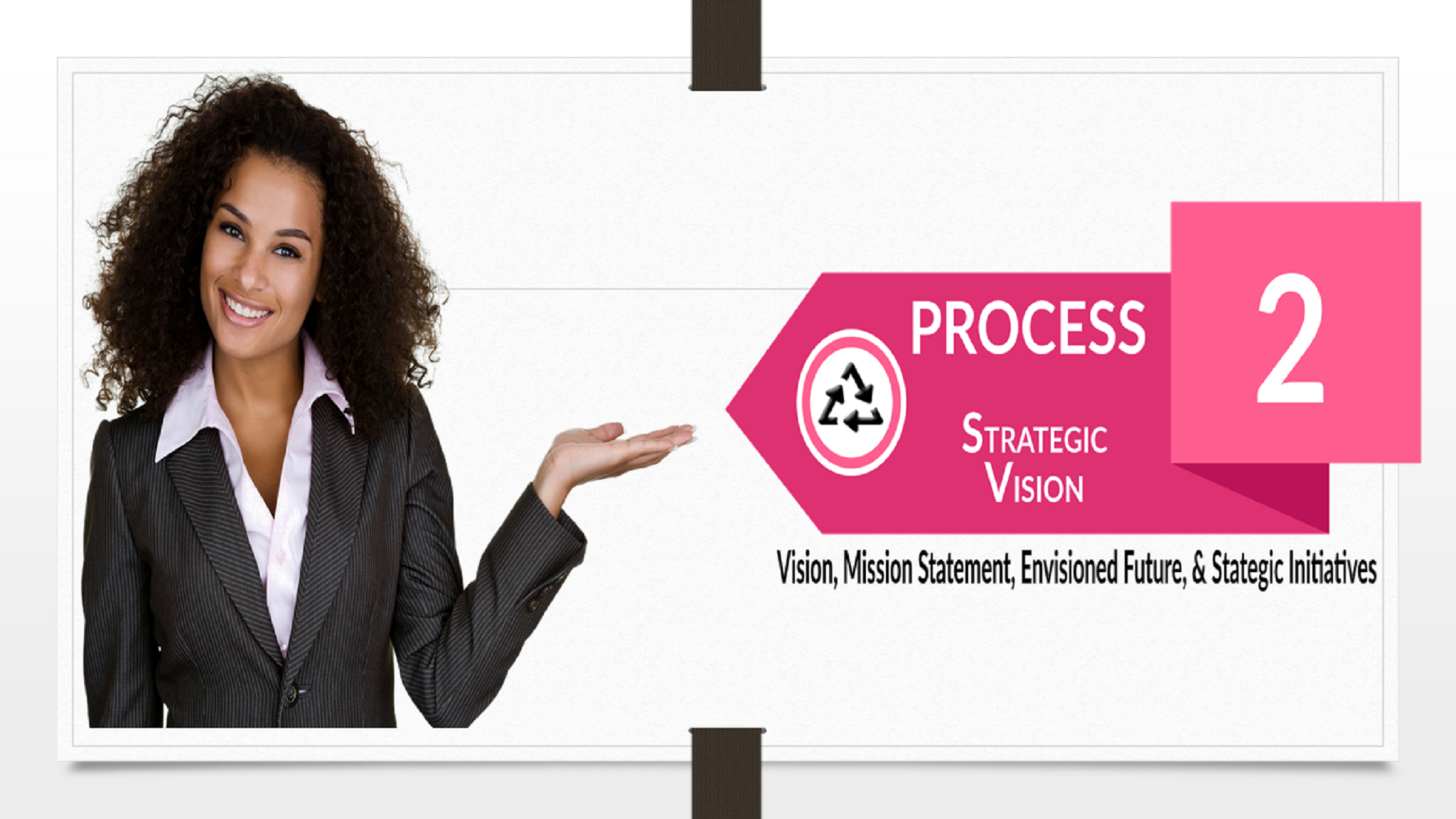 Factor 2: Process is the implementation of your company's dreams, vision and purpose. This is where you create your Strategic Vision which states the specific way you are going to accomplish your purpose.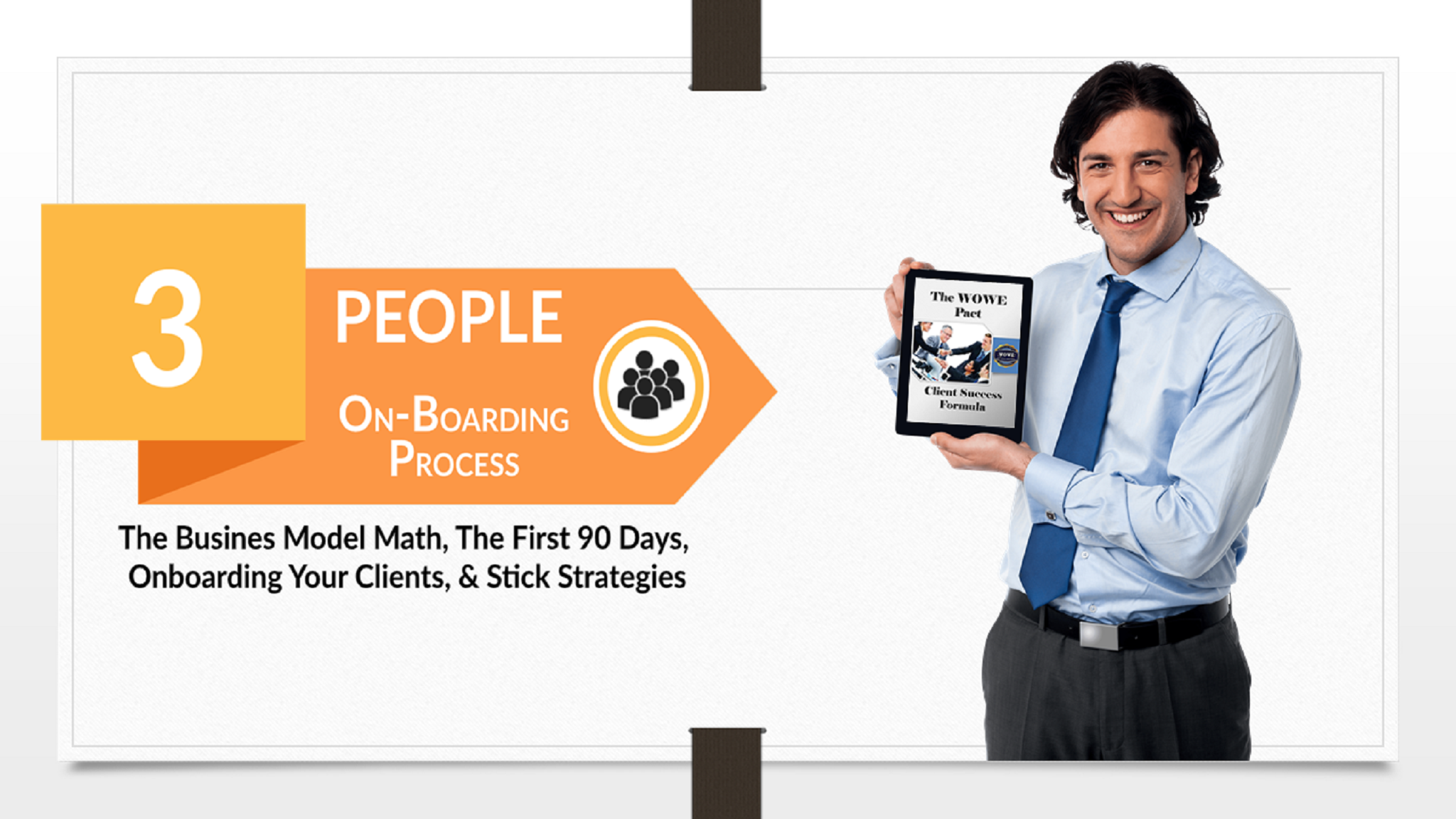 Factor 3: People. This is where you reframe actions to fit your new business culture. People are the most important part of building an organization. The key to having a successful organization is the selection of the right people.